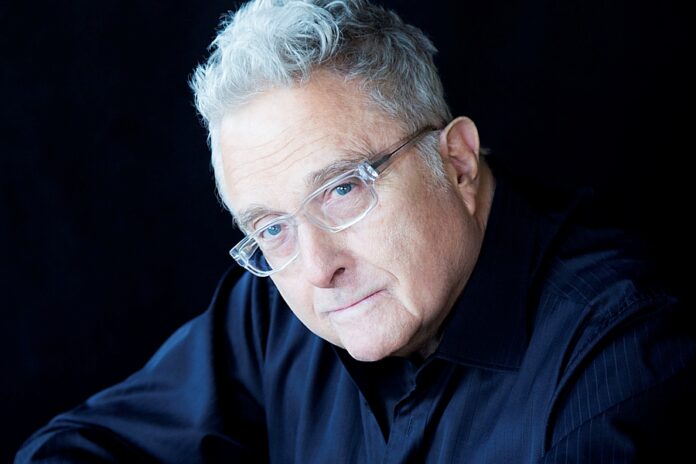 Nous sommes navrés de vous informer que les concerts planifiés de Randy Newman le 2, 3, 5 et 6 mars sont annulés. Randy Newman ne pourra se produire sur scène les prochains mois à cause d'une opération du genou. Par conséquent, l'artiste a annulé sa tournée Européenne complète.
Randy Newman: "I feel terrible about having to cancel these dates. I was looking forward to playing. I apologize for whatever inconvenience I might have caused."
Les tickets seront remboursés par le vendeur de tickets approprié pour chaque concert. Pour plus d'information concernant ce remboursement, priez de contacter le vendeur de tickets approprié pour le concert de votre choix.
Attention : Tele Ticket Service prendra personnellement contact avec les acheteurs de billets pour le concert de Randy Newman à Gand.