Please wait while you are redirected...or
Click Here
if you do not want to wait.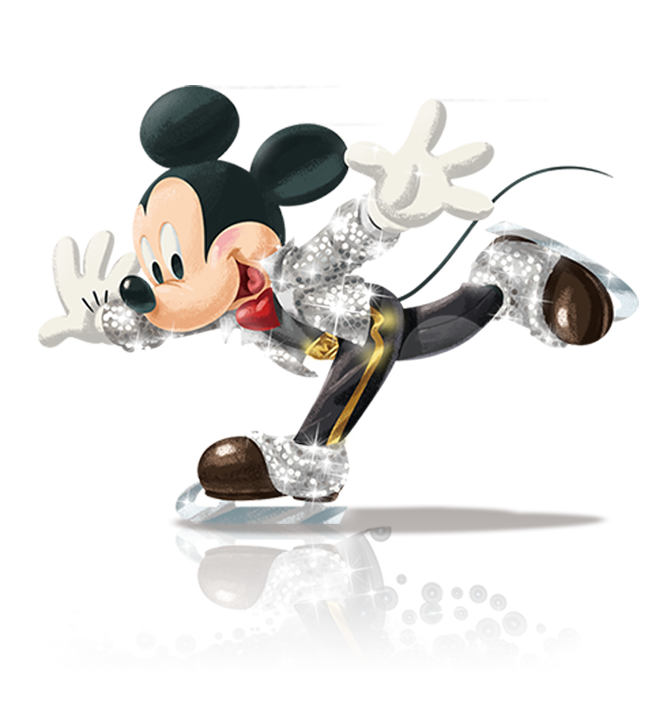 Disney On Ice is er weer in 2021 van 18 tot en met 21 februari in de Lotto Arena te Antwerpen!
De vroegboek-actie is afgelopen.
Binnen enkele seconden wordt u doorverwezen naar de algemene pagina voor Disney On Ice of u kan ook op de knop hieronder klikken.