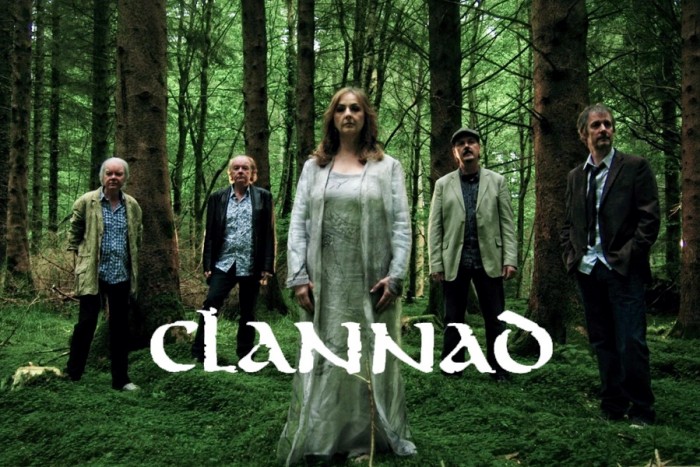 Dit evenement is afgelopen
De legendarische Ierse band Clannad is bekend vanwege zijn prachtige, sferische, Iers georiënteerde muziek met loepzuivere, dromerige samenzang. Ooit begonnen met Enya als vrouwelijke vocalist en nu al lange tijd succesvol met Enya's zus Moya Brennan.
Een grote doorbraak kenden ze met het themanummer voor de film "Harry's Game" waarmee ze de hitlijsten in heel Europa veroverden. Hun muziek is ook terug te vinden in populaire televisieseries en films zoals "Robin of Sherwood", "Patriot Games" en "Last of the Mohicans".  In 1985 werd het duet "In A Lifetime" met Bono van U2 opgenomen, wat tevens een wereldwijd succes werd.
Clannad is reeds 4 decennia succesvol met haar combinatie van volksmuziek, new age en keltische muziek. Ze wonnen hiermee reeds tal van prestigieuze awards zoals een een Grammy voor "Best New Age Album" in 1999 en twee "Lifetime Achievement Awards".
Sinds 2007 treedt Clannad nog slechts sporadisch op. Daarom mag de komst van het gezelschap bijzonder genoemd worden.