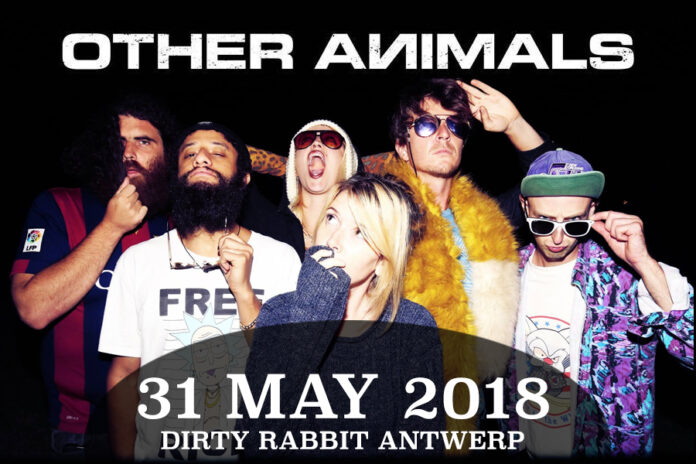 AND WE'RE BACK!!! A lot has happened since we spoke. We said farewell to friends and hello to a new one.
We've written new songs. We start touring in England in May, and will be back in Berlin by June. We have more shows booked than ever before. We are ready to get back on stages in England, Scotland, Germany, Switzerland, Belgium and Croatia, with more to be announced. We will have a full tour schedule up soon.
In the meantime brush up on the old material on Spotify, and brace for the new. Oh yeah… and our album will be out.
We can't wait to show you what we've been working on. This year is going to be the year of the Other Animal.
Make sure you stay in touch, sorry we were away so long, we've missed you…
Love OA xx