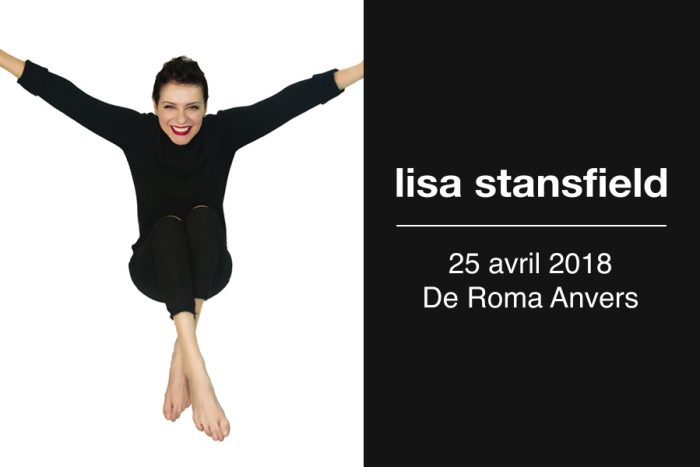 Cet événement a déjà eu lieu
Lisa Stansfield draait al een hele poos mee in de muziekwereld. Haar eerste single verscheen op haar 15de, en de jonge Lisa werd meteen opgepikt door een professioneel platenlabel dat haar op het pad naar succes zette. Grote doorbraak kwam er met de Coldcut-single People Hold On (1989).
Lisa was bij de opname toevallig in de studio en zong een take in die de band én de producers volledig wegblies. Het nummer werd een gigantische radiohit, en na dat succes besloot Lisa Stansfield onder eigen naam verder te gaan. Nog datzelfde jaar verscheen met  This Is The Right Time de eerste echte Lisa Stansfield-single, meteen een Top 20-hit in de UK. Enkele maanden later was het met All Around The World dan echt goed raak: wereldwijde nummer 1-noteringen in pop- én R&B-lijsten, wereldwijd succes én een prachtig visitekaartje voor haar solodebuut Affection, dat meer dan 5 miljoen exemplaren zou verkopen. Haar succes zette zich onverminderd door met opvolgers als Real Love (1991), Lisa Stansfield (1997) en Seven(2014), uitverkochte wereldtournees én een succesvolle acteercarrière.
We kijken al uit naar haar passage in De Roma!