LE SAMEDI 30 MAI A RETRORAMA - BRUSSELS EXPO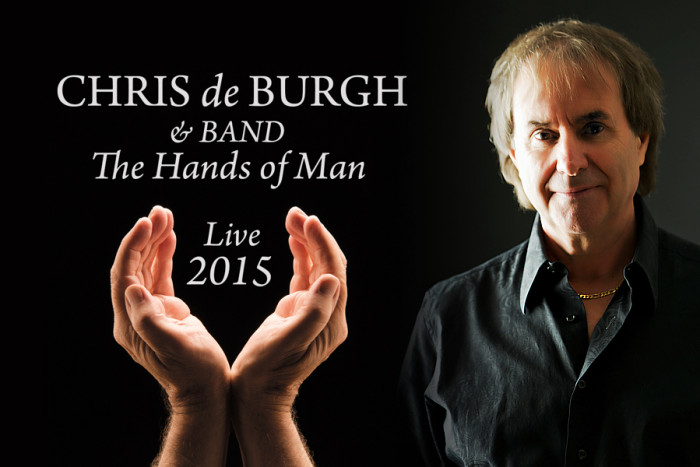 Cet événement a déjà eu lieu
Le chanteur irlandais connaît un succès international depuis plus de trente ans déjà. Avec son tube Lady in Red, il s'est emparé de la première place du hit-parade dans pas moins de 25 pays.
Aujourd'hui encore, Lady in Red fait partie des titres les plus joués au monde.
Le chanteur a aussi conquis son public avec d'autres hits, comme High on Emotion, Don't pay The Ferryman et The Head and the Heart.
Retrorama accueillera une nouvelle fois en Belgique cet auteur-compositeur et interprète unique, qui a déjà écoulé plus de 45 millions d'albums dans le monde.
Chris de Burgh est un véritable chanteur-compositeur avec une vision et un savoir-faire unique.
Passez un moment inoubliable en compagnie de Chris de Burgh le 30 mai à Retrorama à Brussels Expo!