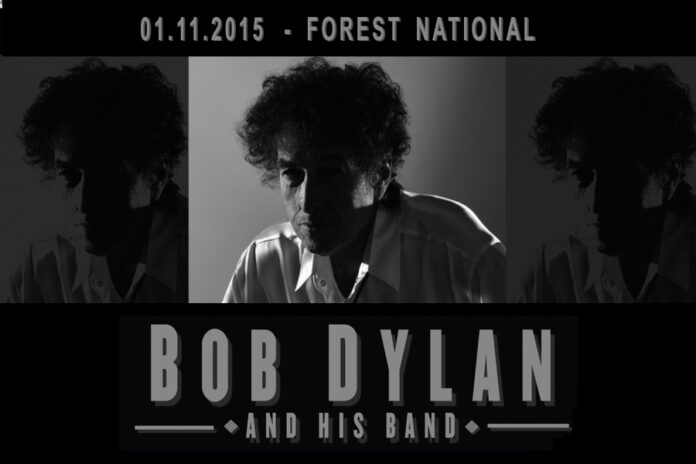 Bob Dylan sera de retour à Forest National le dimanche premier novembre!

Bob Dylan est l'un des auteurs-compositeurs et musiciens les plus influents de ces 
cinq dernières décennies. Un artiste qui ne cesse pas de se métamorphoser, de se 
réinventer au cours des albums et des décennies.
La carrière de Bob Dylan
En plus de 50 ans de carrière, Bob Dylan a sorti 64 albums (Cliquez Ici pour sa discographie) et a donné plus de 3 000 concerts aux quatre coins du monde. 
Des tubes comme «  Blowing In The Wind », « Like A Rolling Stone », « Knockin'On Heaven's Door » ou encore « The Times They Are A-Changin' » sont sans nul doute gravés dans toutes nos mémoires. 

Le dimanche premier novembre, cette légende vivante donnera le meilleur de soi-même à Forest National !  
Pour ce concert, les places seront uniquement assises et numérotées.  

Un événement à ne pas manquer !