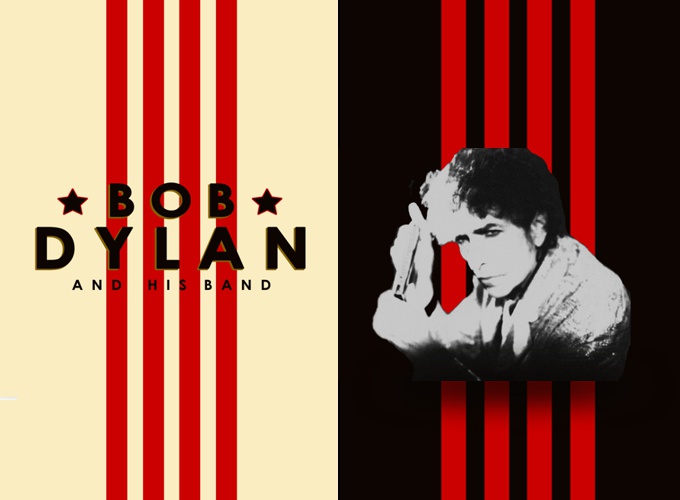 Bob Dylan sera à Forest-National le dimanche 10 novembre !
Pour les connaisseurs et les fans, Bob Dylan est l'un des musiciens les plus influents du XXe siècle.
En plus de 50 ans de carrière, Bob Dylan a sorti 42 albums et a donné plus de 2 000 concerts aux quatre coins du monde. Des tubes comme «  Blowing In The Wind », « Like A Rolling Stone », « Knockin'On Heaven's Door » ou encore « The Times They Are A-Changin' » sont sans nul doute gravés dans toutes nos mémoires.
Le dimanche 10 novembre, cette légende vivante donnera le meilleur de soi-même à Forest-National !
Pour ce concert, les places sont uniquement assises et numérotées.